REQUEST AN
APPOINTMENT ONLINE
OR GIVE US A CALL
Office Hours
Monday: 9:00am – 5:00pm
Tuesday: 9:00am – 5:00pm
Wednesday: 12:00pm – 5:00pm
Thursday: 9:00am – 5:00pm
Friday: 9:00am – 5:00pm
Enter your location to get directions to Millennium Eye Center
WELCOME TO MILLENNIUM EYE CENTER
Since 2005, we've been the leader and preferred provider of premium eyewear products and personalized optometry services in MetroWest, Florida
At Millennium Eye Center, we Believe Life Is All About Your Vision! That is why we Mentor, Empower and Care for you with excellence so you can maintain 20/20 vision for life.
Our experienced eye doctors offer comprehensive eye examinations and specialize in the diagnosis and treatment of a wide array of eye diseases, conditions, and vision problems. Our team use advanced diagnostic technology and vision correction products such as Eyeglasses, Sunglasses and specialty contact lenses.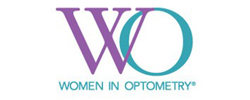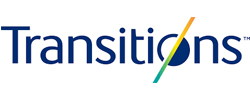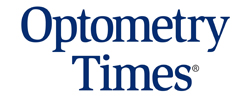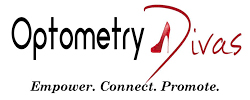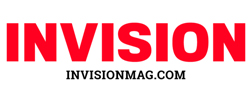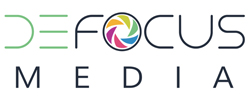 If you Have Any Questions Schedule an Appointment
With Our Doctor OR Call Us On 407-292-9812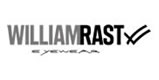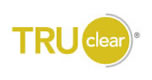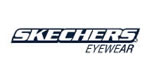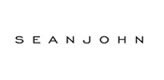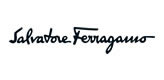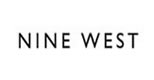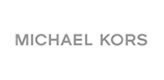 WHAT'S GOING ON
IN OUR BLOG?